Well... they really challenged us this month over at
Two Scrapbook Friends
... The evil
Dee
provided an 8 1/2 by 11 sketch for all us 12x12-ers to use! Grr!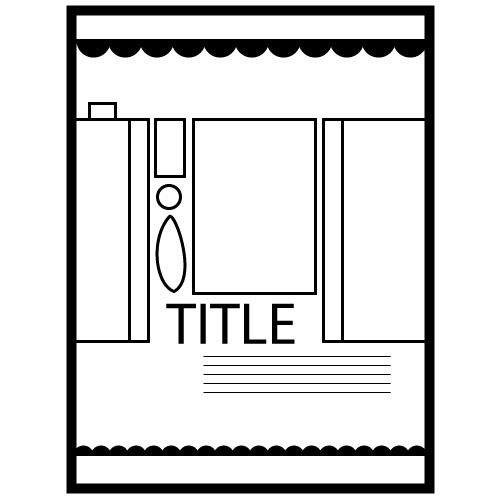 Well. I knew I wasn't doing any of this funny shaped stuff... I am a 12x12-er all the way and that's the way I like it!!
So I decided to turn the sketch 90 degrees to the left (aka counter clockwise) and stretch it a bit to make it into more of a square sketch.
So I sort of stuck with the sketch - but had to add that 4th photo of the boys playing. The two card themed strips are out of a DCWV Travel Stack - cut out of a casino/Las Vegas style page. Its funny, the game was a real hit with the kids and they played more than the adults did... which of course meant the adults kept them in funds all night to play :)