Ladies... head on over to the
Two Scrapbook Friends
forum and join in on this fun online crop. The DT and the 2SF themselves each put up a color-based challenge, and all layouts are due Sunday.
Joanne (one of the 2SF) gave us this image: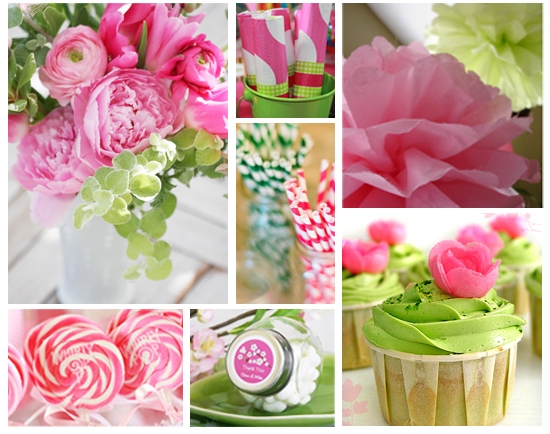 And instructions to use pink and lime green.
This screamed baby to me... but I couldn't find any suitable baby photos (pink does not go with the orange furniture my mom had lol)... then I decided Hawaii! It feels very Hawaii!
Then I bent over to find my cutter (or maybe to pet Casper) and saw this $4 pack of paper I got on clearance at Michaels... and the whole plan changed!
Then I had to scramble through my stash for lime green and pink papers to match. The pink was easy... but I really didn't think I had lime green. Turns out there was one 12x12 hiding in my pack of 250 colored cardstocks. *phew*
Somehow I'm going to have to find more lime green paper as I have a few more sheets of this chandelier paper to use up..
Then I started stressing about embellies. I was convinced I had nothing in lime green.... so I pulled out my bin of random mini embellies and found the foam flowers and the swirly things. I got discouraged, walked away, and then came back. Went over to the bed to pet Casper (I scrap so much better now that I have him lol) and looked down into the open drawer under the bed and simultaneously saw the container of flowers and the ribbon. Its hard to tell, but the centres on the flowers on the ribbon are lime green.
By then end of my rooting around, I had a large pile (think 2 cups worth) of lime and pink embellies to add to my page!
Clearly this one was meant to be, and now I know I have lots of lime (except paper).
Thanks for looking, and please comment and follow!